Description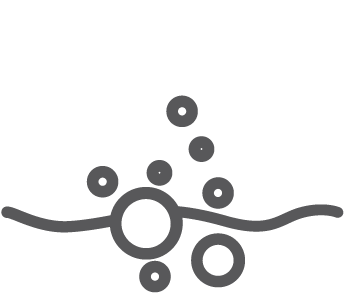 AKTIV SAUERSTOFF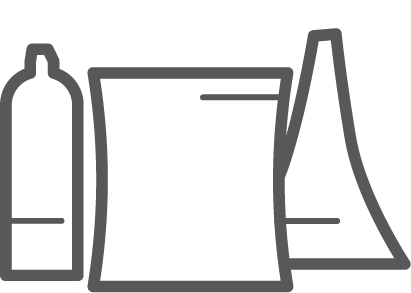 ALLES IN 1 MIT KLARSPÜLER- & SALZFUNKTION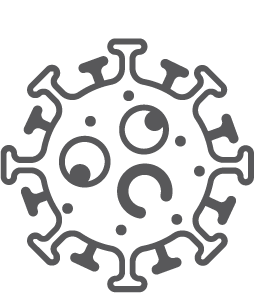 BESEITIGT PILZE, VIREN & BAKTERIEN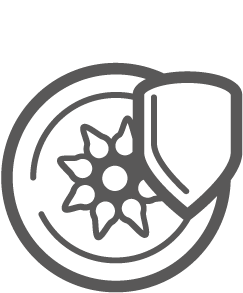 DEKORSCHUTZ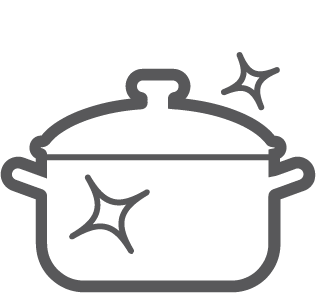 EDELSTAHLGLANZ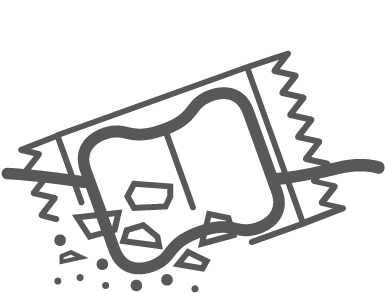 FOLIE WASSERLÖSLICH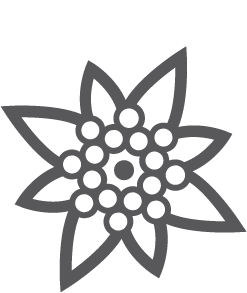 HERGESTELLT IN ÖSTERREICH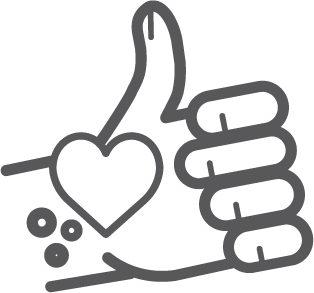 HERVORRAGEND GEEIGNET FÜR ALLERGIKER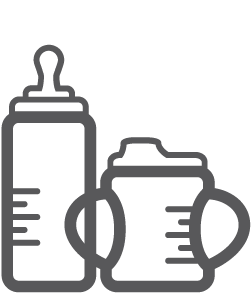 KEIMFREIE BABYFLASCHEN & KINDERGESCHIRR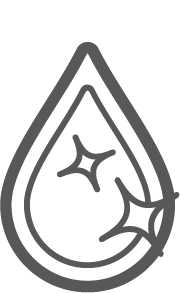 KLARSPÜLERFUNKTION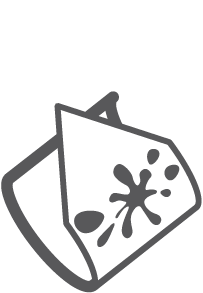 KRUSTENLÖSER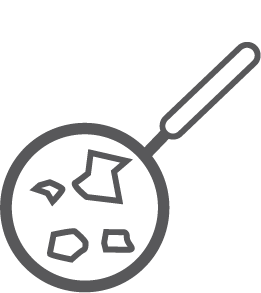 MIKROPLASTIKFREI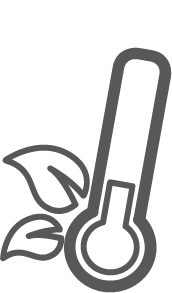 NIEDRIGTEMPERATUR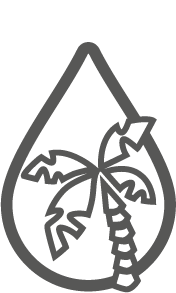 PALMÖLFREI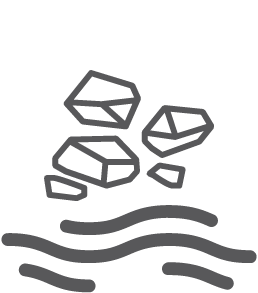 SALZERSATZ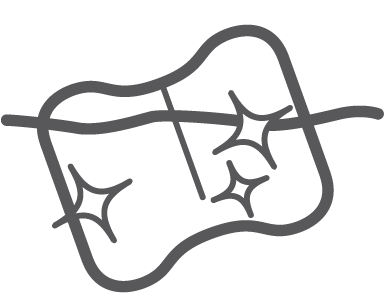 SCHNELLLÖSEFORMEL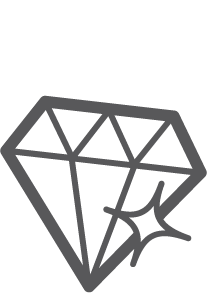 VERHINDERT KALKFLECKEN
With the claro Hygiene Dishwasher Tabs we guarantee maximum hygienic cleanliness. As mothers, fathers, aunties and grandfathers, we know that baby bottles and baby dishes have to be perfectly clean. Babyfood and other remains are easily dealt with along with 99.99% of all fungi, viruses and bacteria. Of course, you can also wash conventional dishes with the Hygiene Tabs and enjoy the benefits in normal everyday life, even without a baby.
Use:

Do not unpack the Tab – water soluble foil.
Only touch the Tab with dry hands.
Place the Tab directly in the dosing chamber.
Do not place the Tab in the cutlery holder or the salt reservoir.