Where we are and where our tabs come from.
In the heart of Austria, in Anif near Salzburg, lies the headquarters of claro and the home of many employees. We love making products in this beautiful country that simply do a really good job without much fuss.
One building, all stations.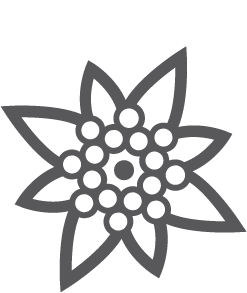 AUSTRIAN COMPANY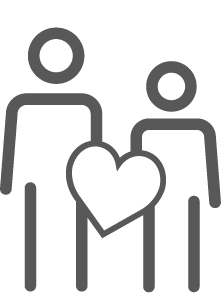 FAMILY BUSINESS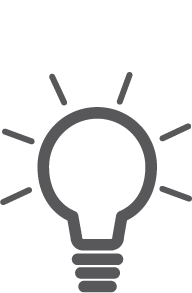 INTERNAL DEVELOPMENT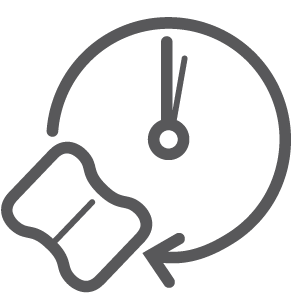 2,000 TABS PER MINUTE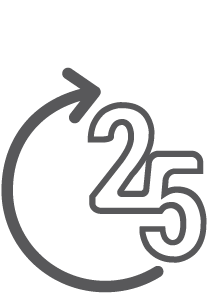 OVER 25 YEARS EXPERIENCE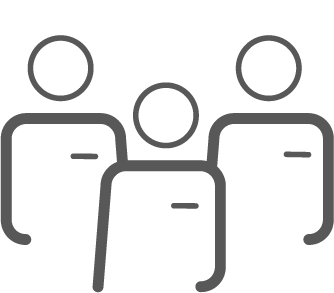 OVER 50 EMPLOYEES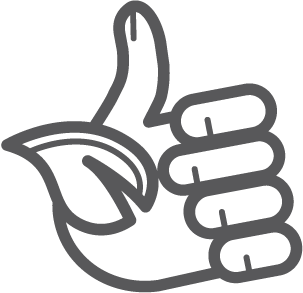 SUSTAINABLE QUALITY
Before the tab, wrapped in its water-soluble film, ends up in your dishwasher, it undergoes many steps in our company, from idea to research, development, testing, marketing and sales. All departments are located at the Anif site near Salzburg, and this allows us to make the most of our potential in a very short time, while working together on the next innovation.
Milestones
claro is the first chemical company in Austria to be awarded the "Eco-Audit Certificate" by the Ministry of the Environment.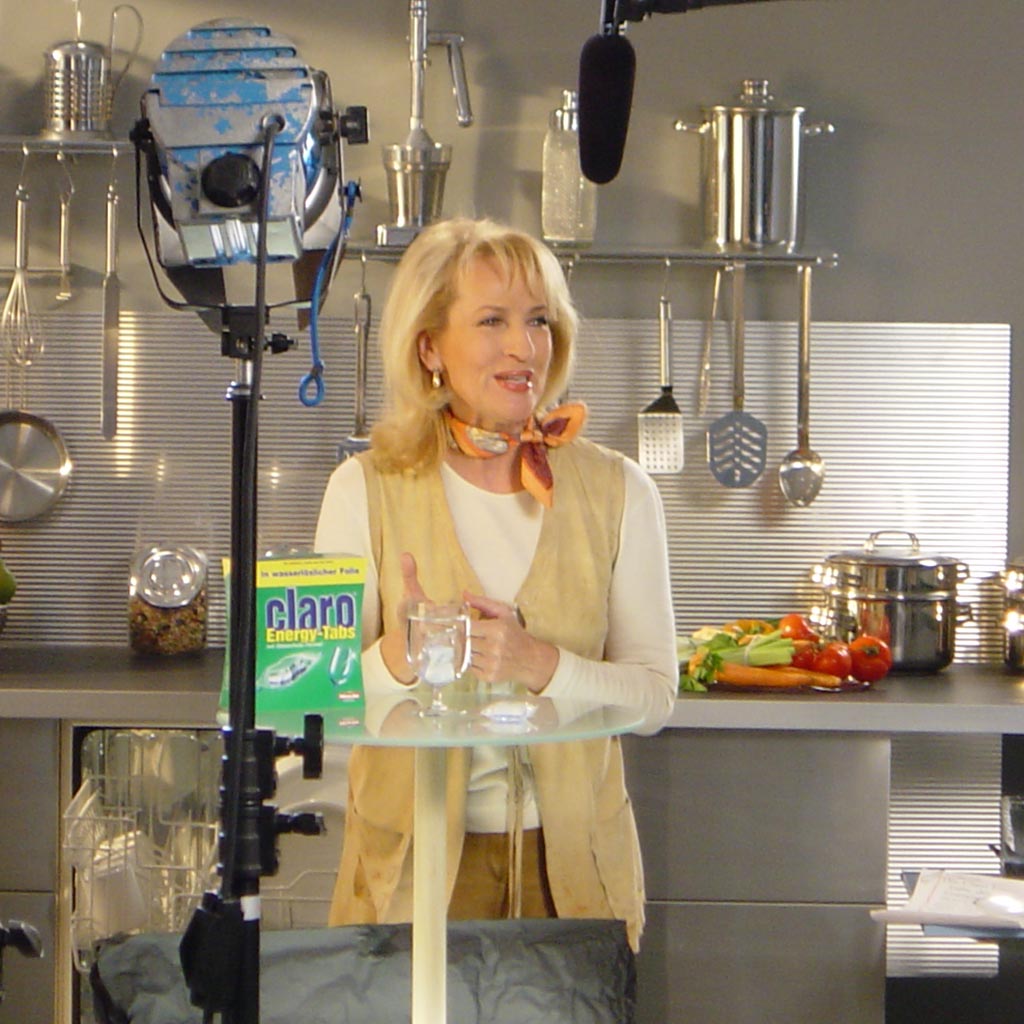 claro develops the revolutionary water-soluble film.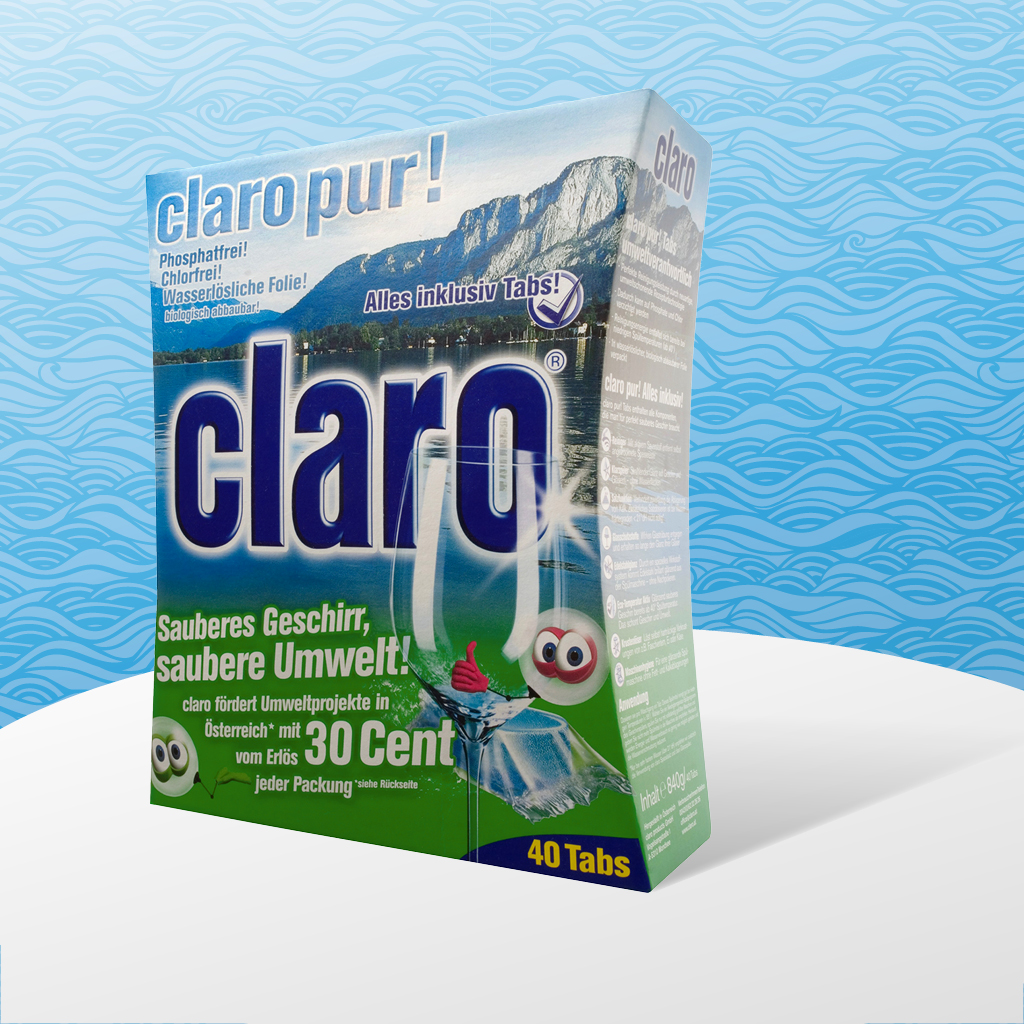 claro pur, the 1st phosphate-free tab on the Austrian market.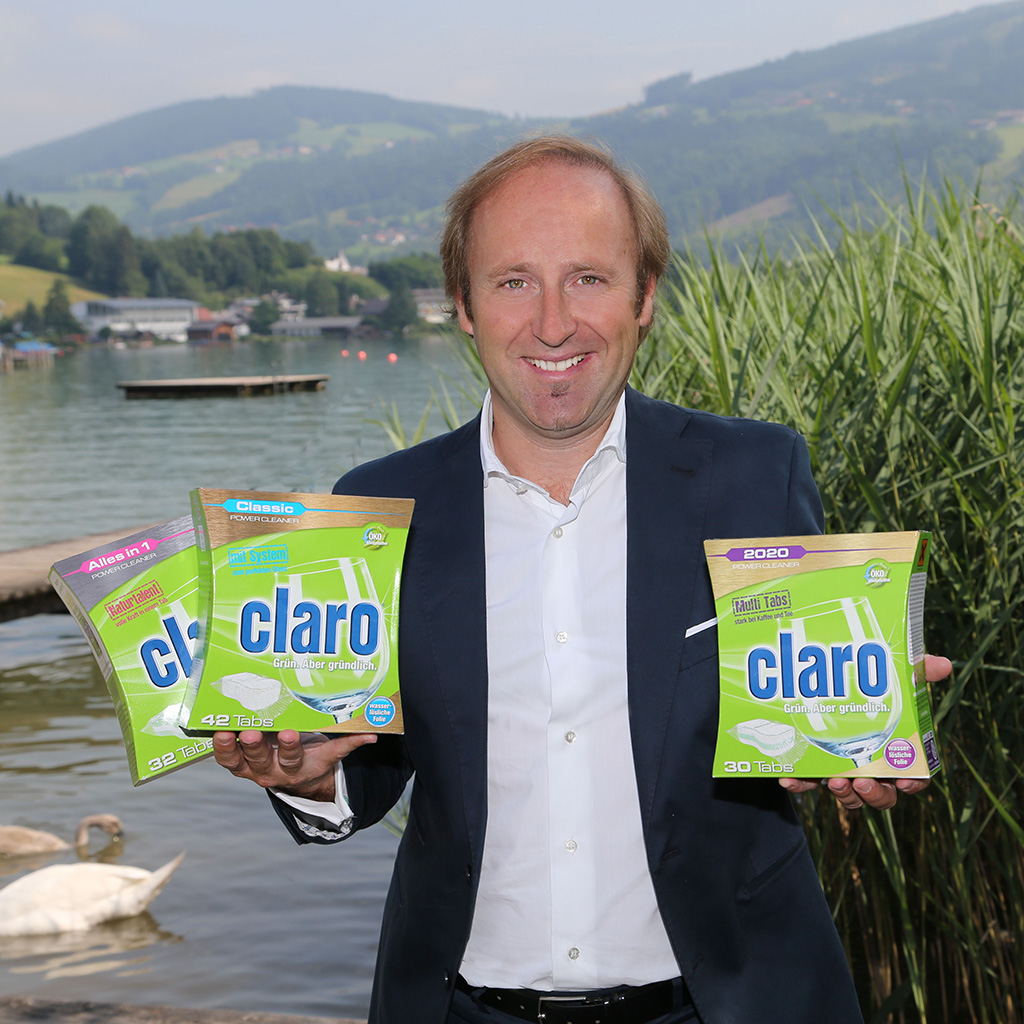 claro puts everything on the "phosphate-free card" – conversion of all products.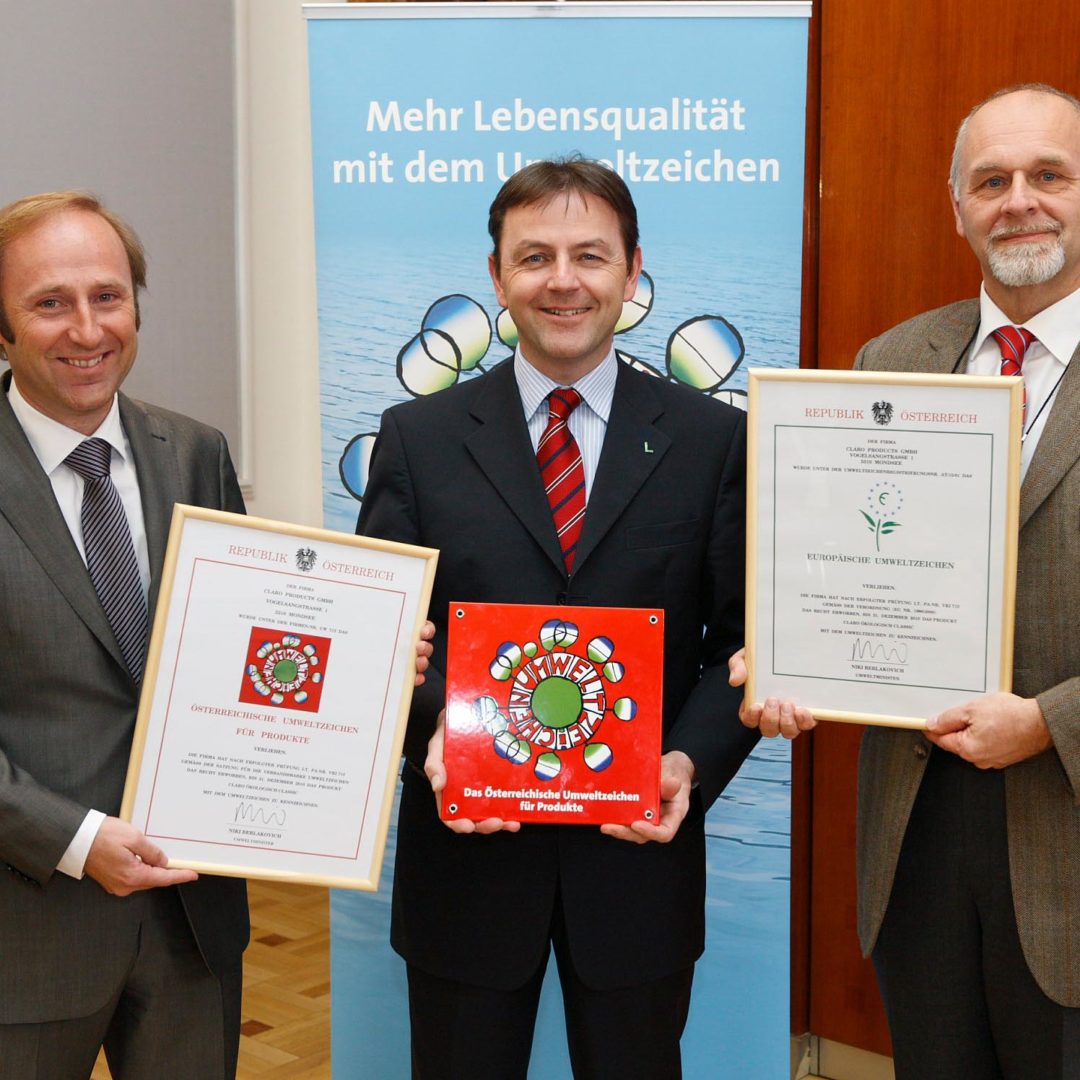 claro has been certified with the "EU Ecolabel" and the "Austrian Ecolabel" since 2010.
Development of the first Hygiene Tabs, these eliminate 99.99% of all fungi, viruses and bacteria.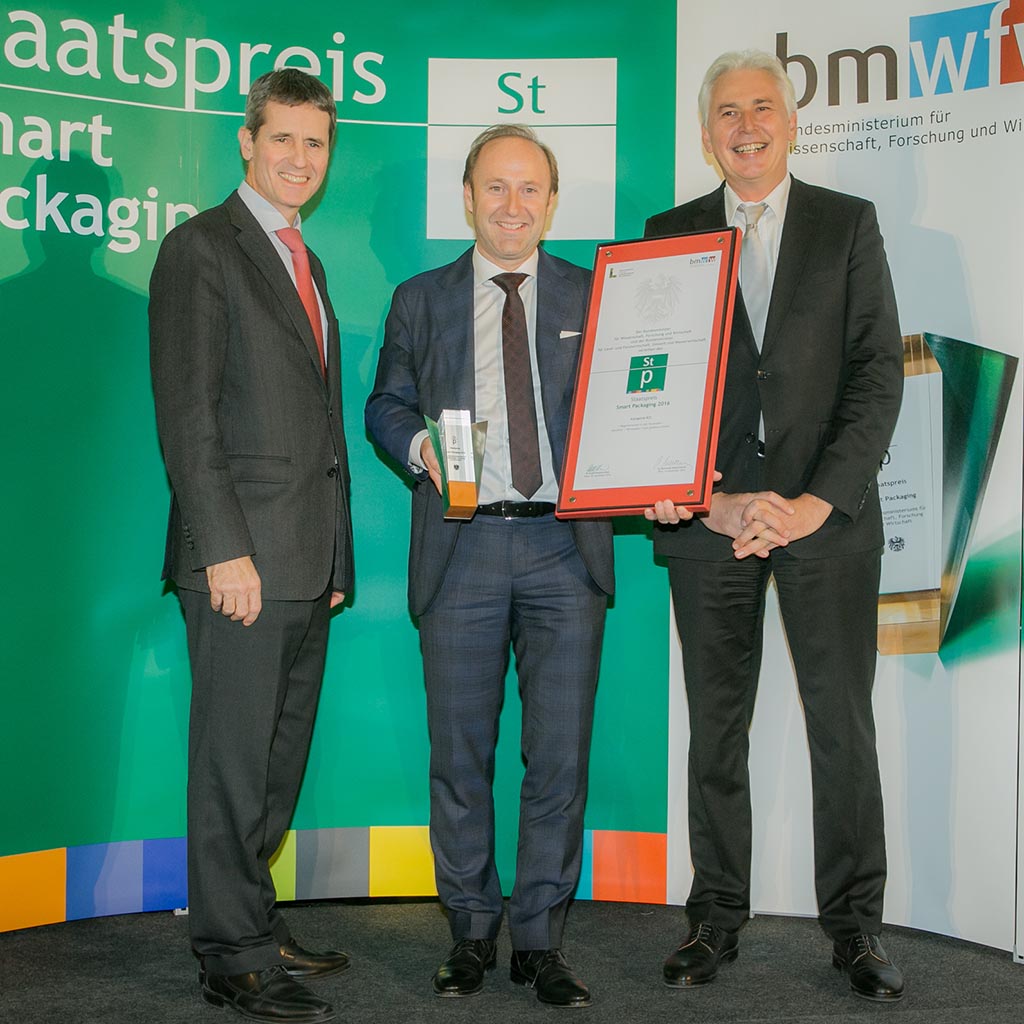 State Award for Smart Packaging for the claro ECO Alpine Salt in pyramid form.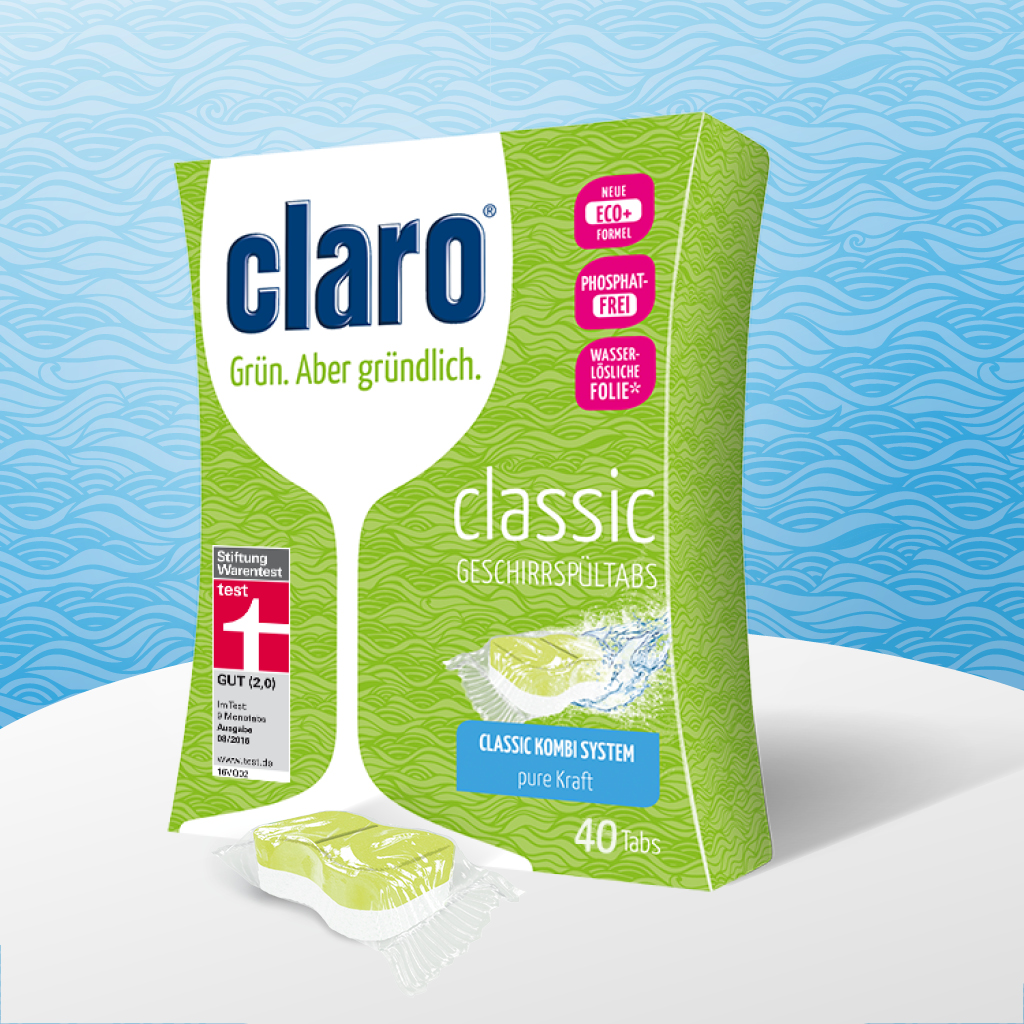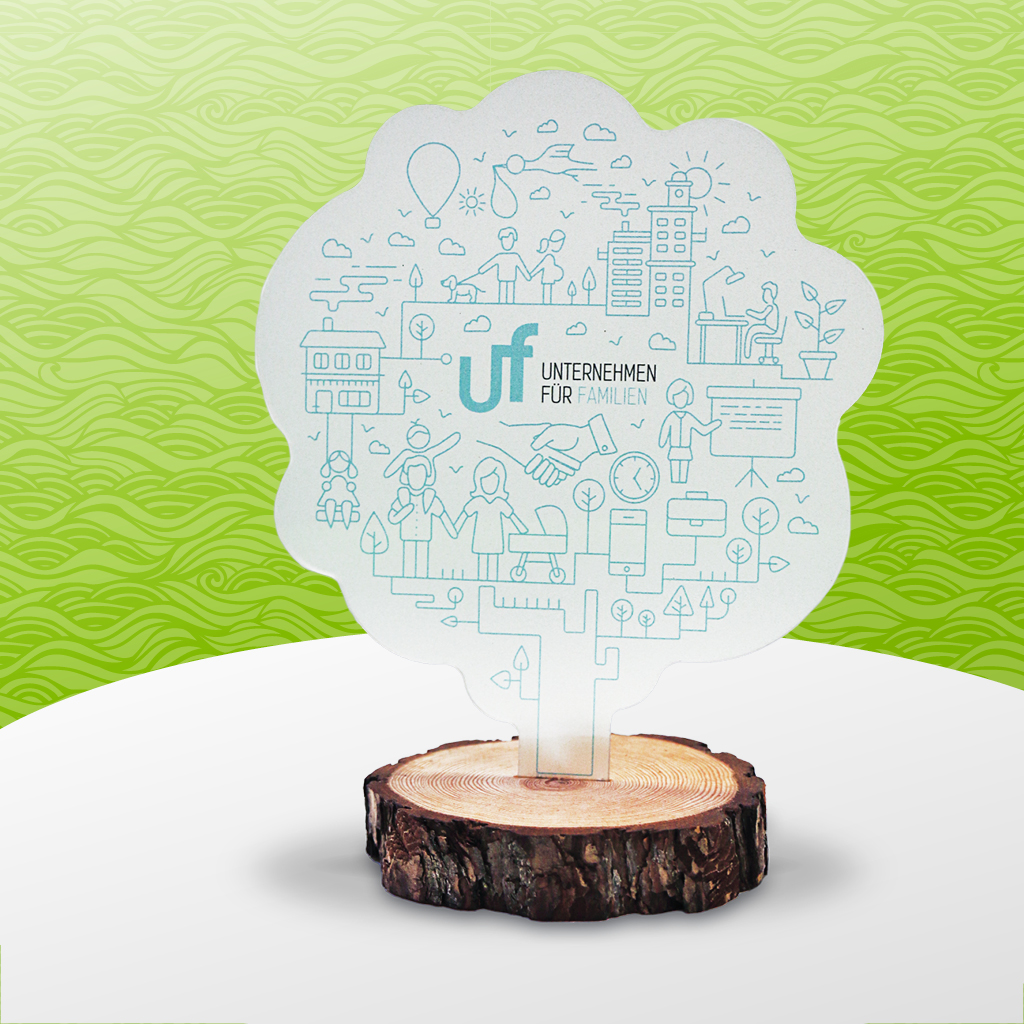 "Company for Families" Award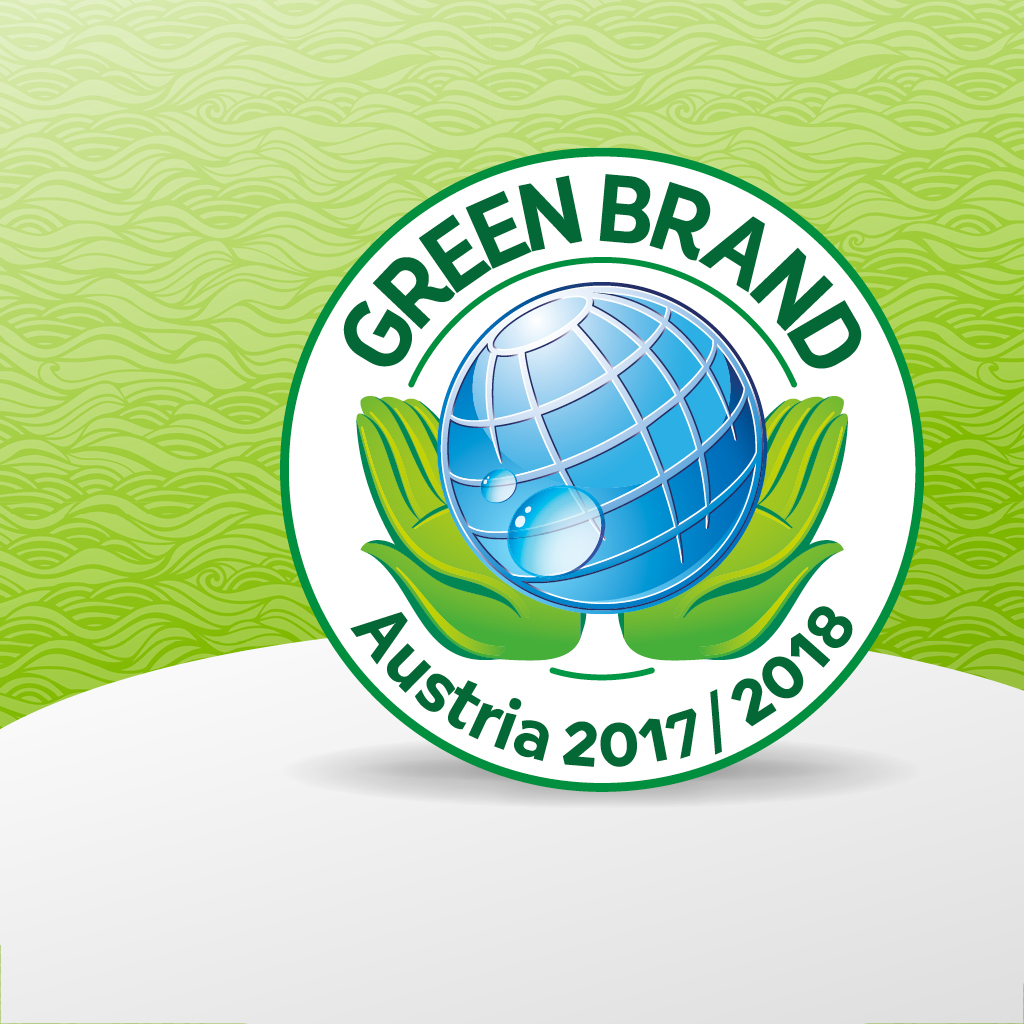 claro is awarded as Green Brand.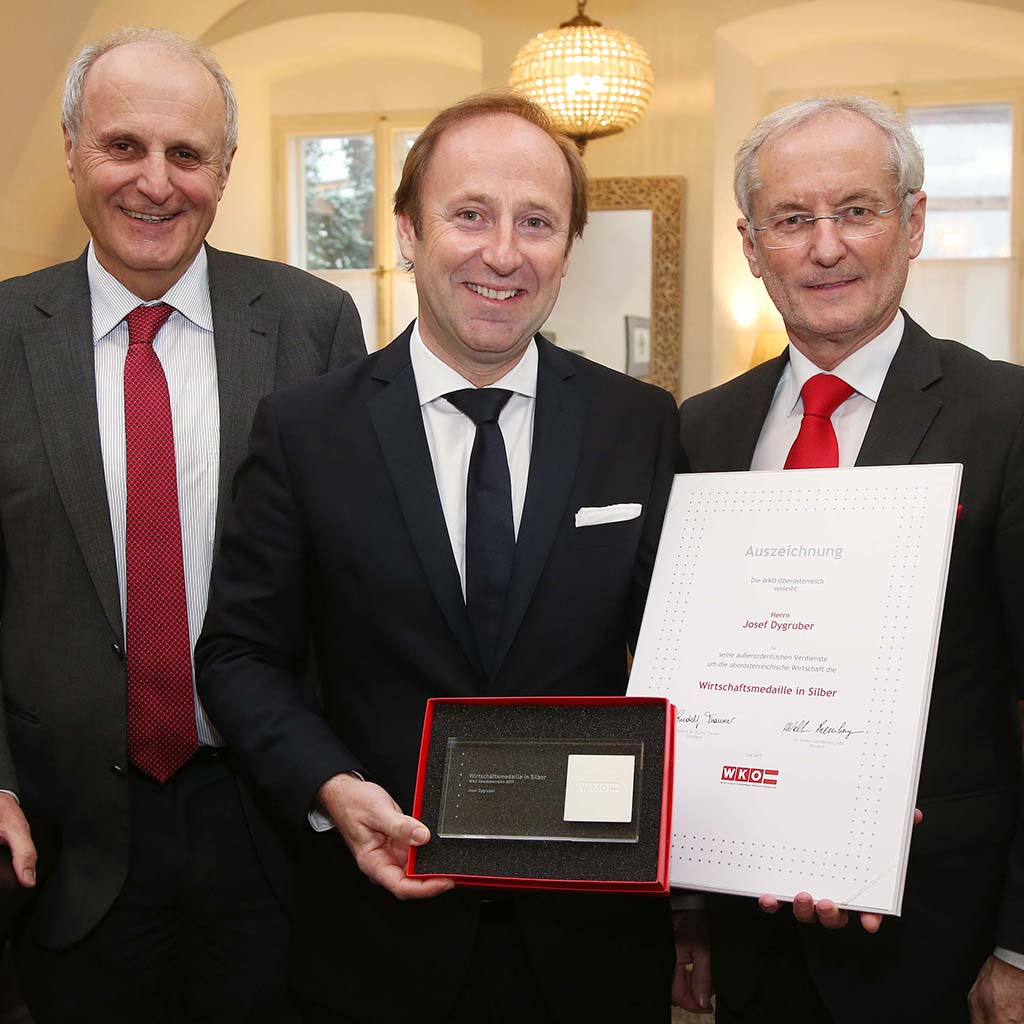 Presentation of the Economic Medal of the Upper Austrian Chamber of Commerce to claro founder and owner Josef Dygruber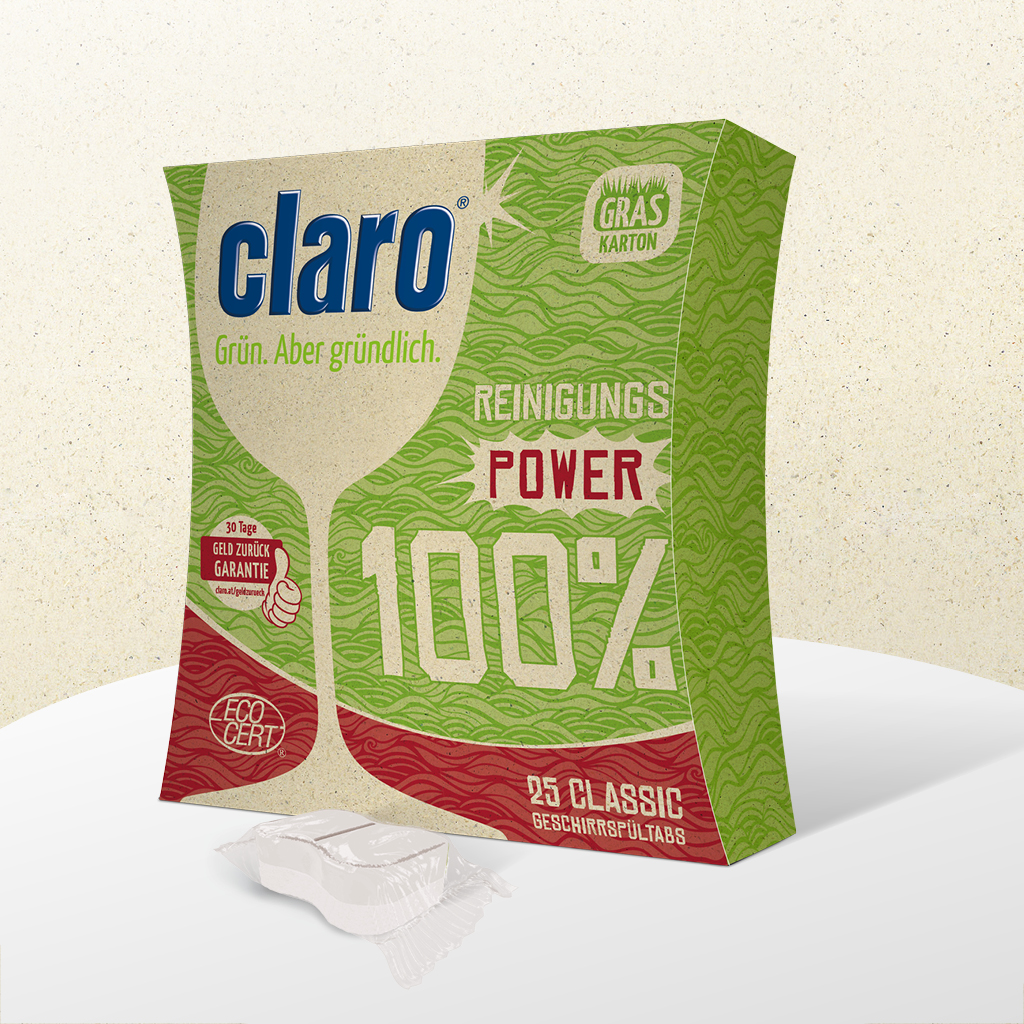 claro develops the 100% Tabs – completely biodegradable.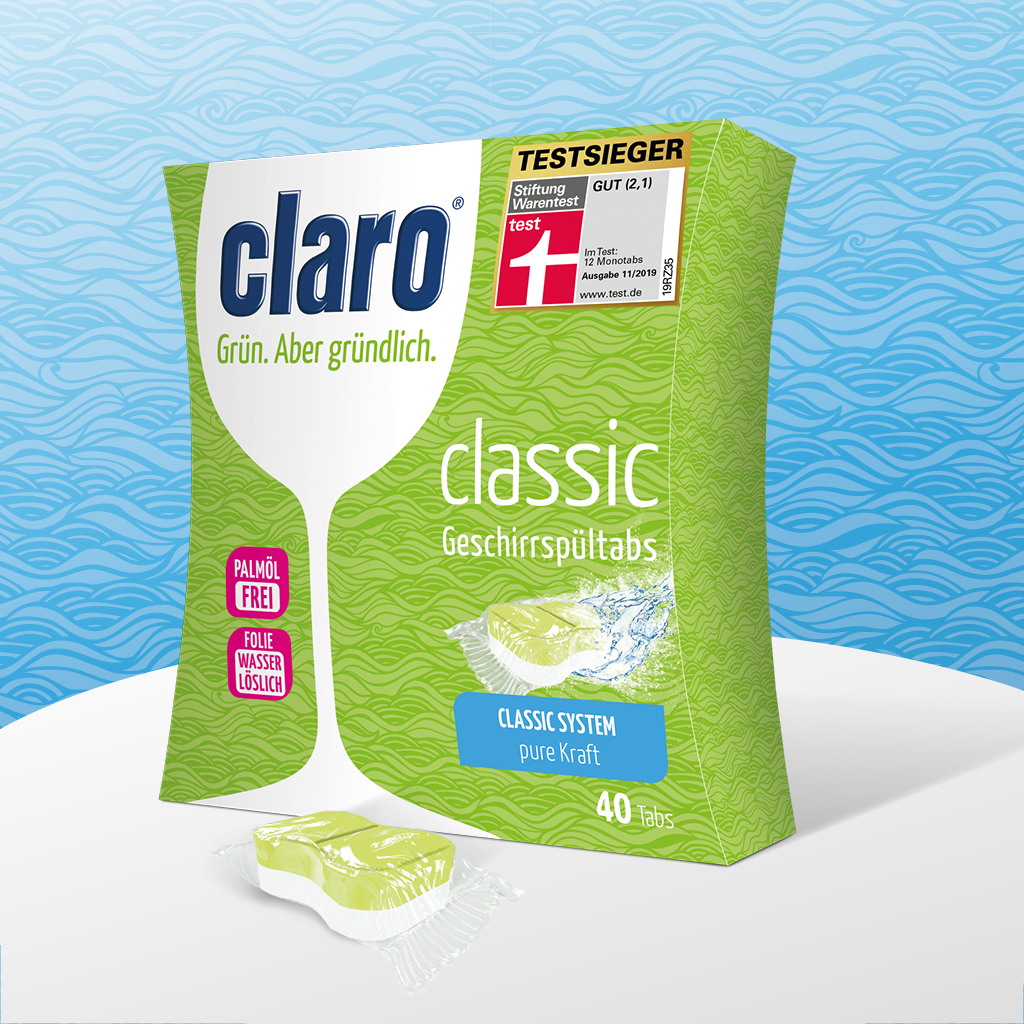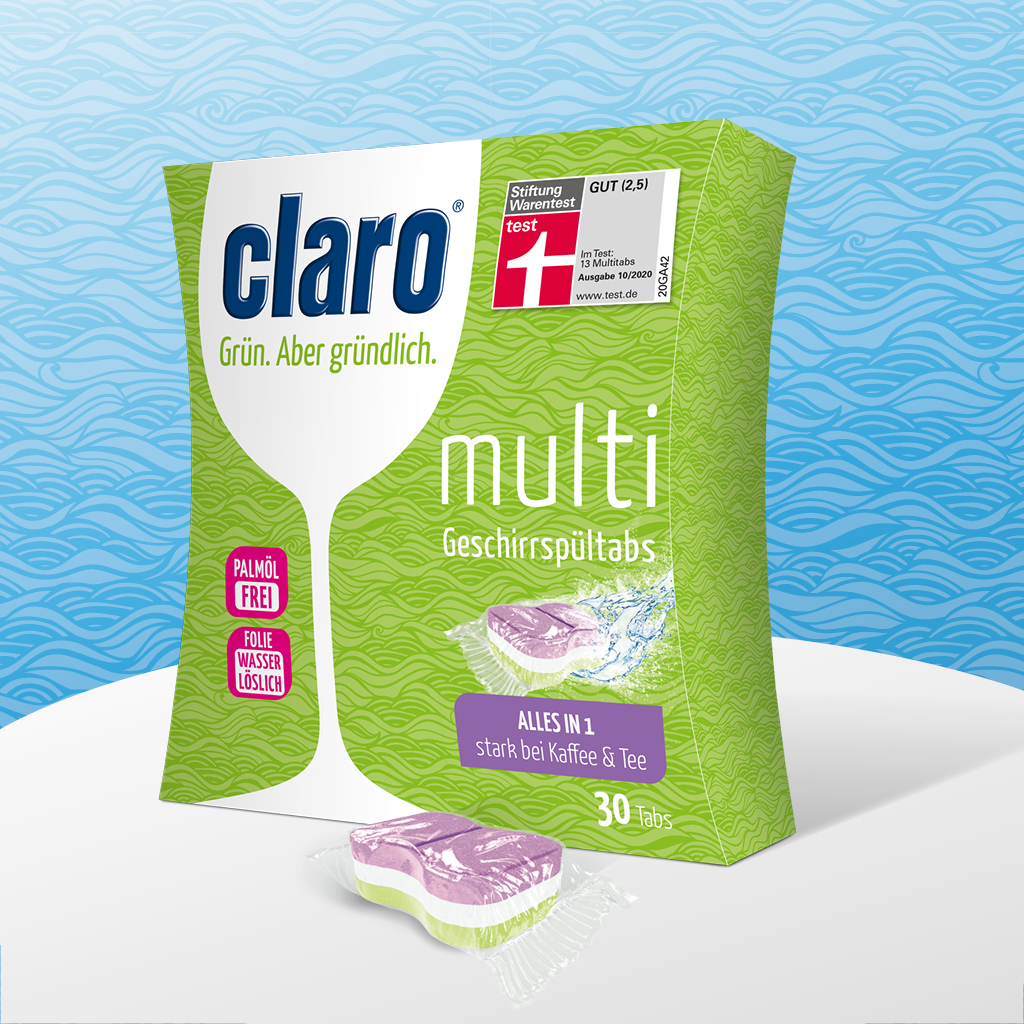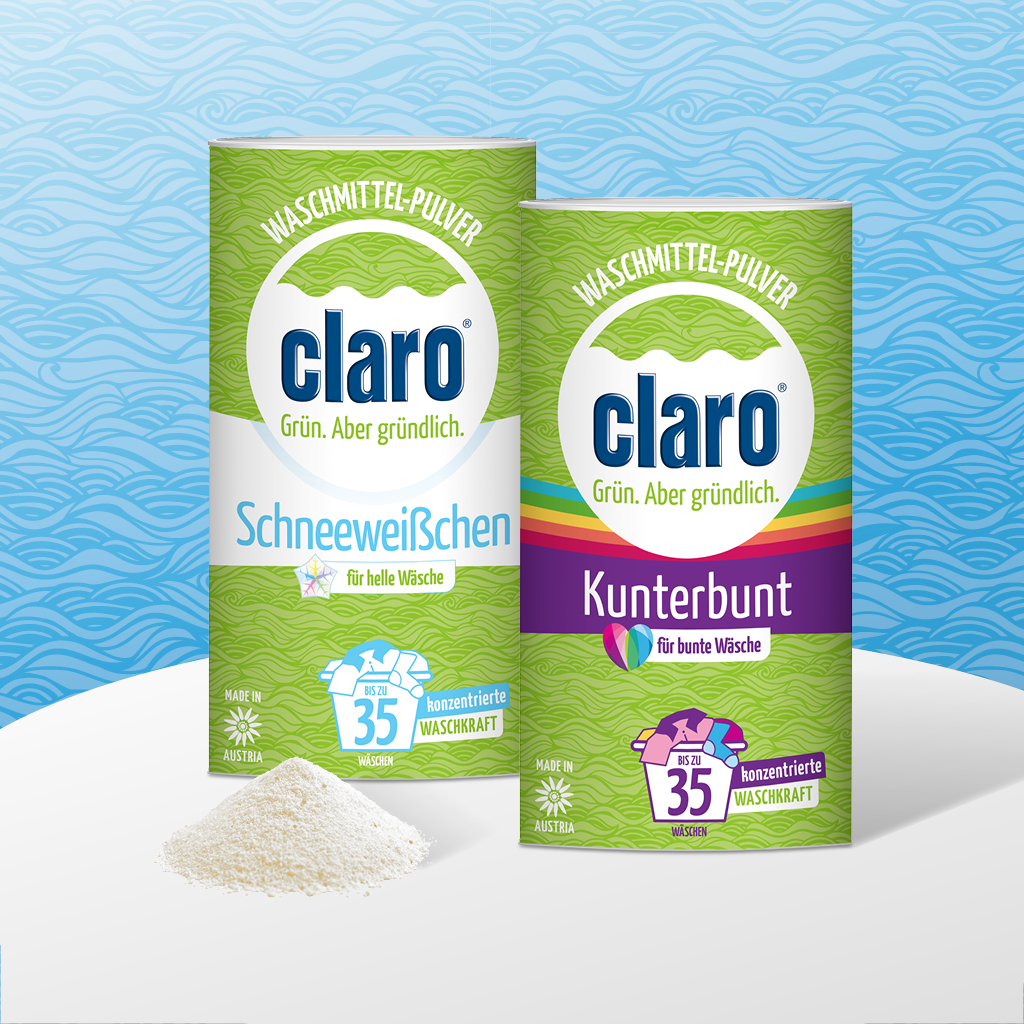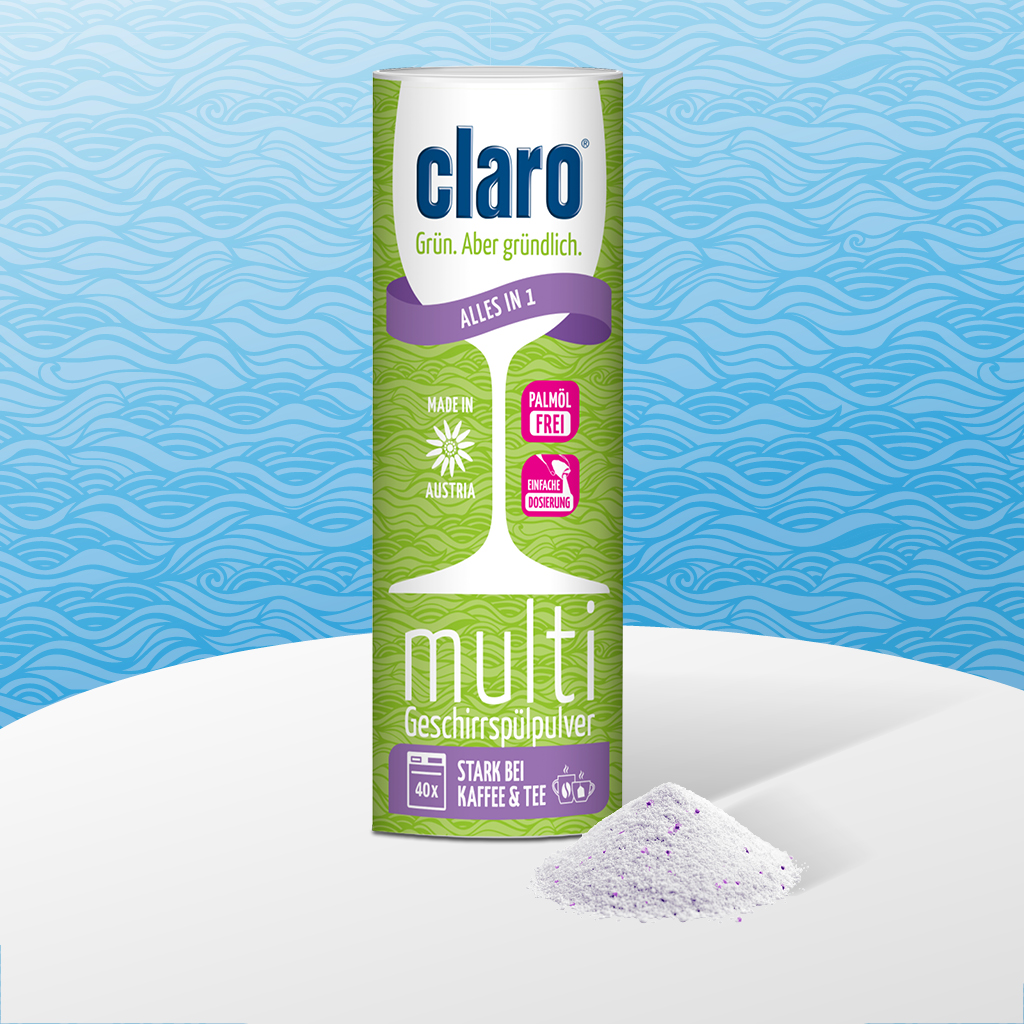 Award of the Silver Decoration of Honor for Services to the Republic of Austria to Josef Dygruber
How it all started at claro.
"I'll show them," thought Josef Dygruber to himself in 1995 and, with the founding of claro, put everything he had on one horse. His goal was to produce the best detergents that not only clean dishes, but also protect the environment.
At that time, he not only took on dirty plates, but also the giant corporations that had claimed the market for themselves.
Undeterred by the competition, Josef Dygruber knew that he was on the right track and that constant tinkering, experimenting and innovating could create something that he himself did not even think possible.
The aim was and is to produce dishwashing detergents of the highest quality and to bring development, production, design and marketing all under one roof.
Today, claro stands for perfectly clean dishes and an intact environment.
At claro, we don't just think about the environment, we improve it!