Why nature is important for us.

Love for the environment makes you inventive. It's nice that we have been proving this for many years. Whether it's with our conversion of all tabs to phosphate-free in 2008, long before the legislator prescribed it. Or with our water-soluble film and the first hygiene tabs – claro products are proof that sharp, harmful to health and environment are absolutely not necessary to wash dishes streak-free and clean. And the ecosystem thanks us for this, because regardless of whether a tab or dishwashing powder – our all-rounders rinse without residue and are therefore harmless to both people and nature. Green. But thorough!
Our promise to you and the environment: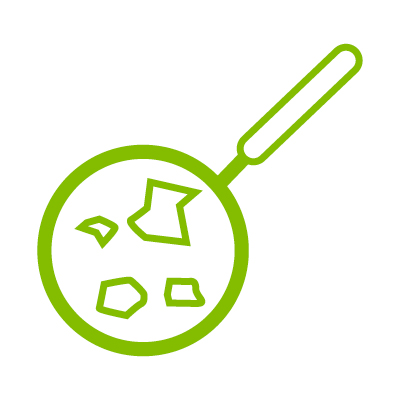 Microplastic-free
Microplastics have no place in ecological dishwasher tabs. Plastic out – nature in!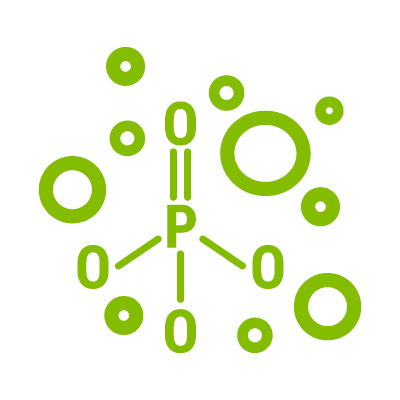 Phosphate-free
Already 10 years before the legal obligation, claro decided to remove phosphates from its products. We proudly say that we have been phosphate-free since 2008.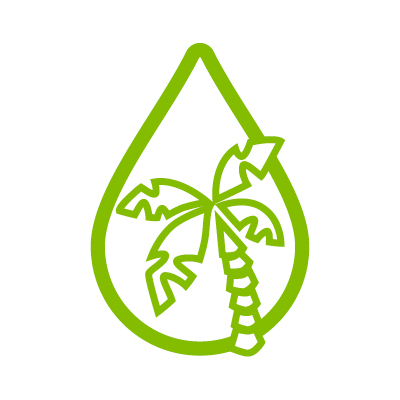 Palm oil-free
For the sake of nature, we do not use raw materials based on palm oil in any of our dishwashing products.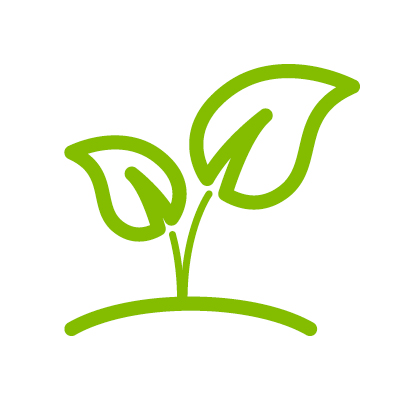 Vegan
Doesn't have to? But it can!
Animal-based surfactants do not find their way into our "bag".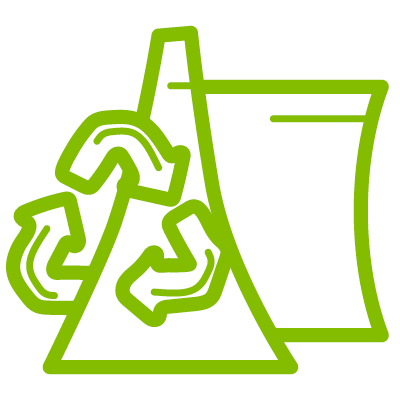 95% recycled cardboard
Relieving the environment is our top priority, which is why we decided to pack our ECO Tabs in 95% recycled cardboard boxes.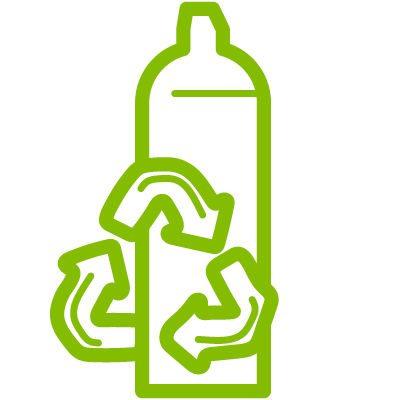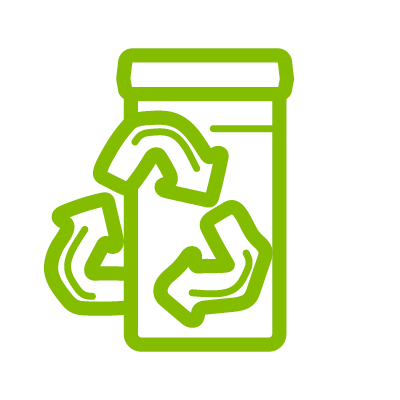 100% recycled tub from Austria
The entire tub of our claro Dishwasher Cleaner Powder is made of Austrian recyclate PE and is 100% recyclable. The tub has already been recycled in Austria.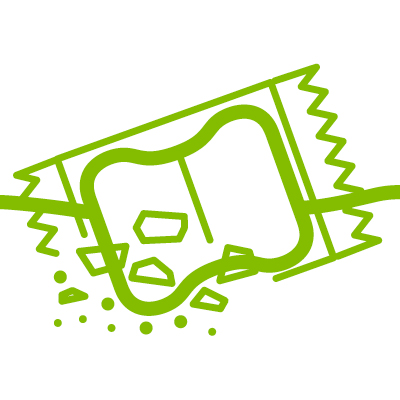 Water-soluble film
We exclusively produce phosphate-free and chlorine-free products that are also biodegradable.
Thanks to the patented water-soluble film on our tabs, we also reduce plastic waste. The water-soluble film is made of polyvinyl alcohol. In a fraction of a second, it dissolves completely in the water and is degraded by micro-organisms to carbon dioxide and water. What remains is nothing – so it's absolutely residue-free.
Recommended Products
Classic tabs

ab €6,49

Includes 20% MwSt.

€

0,00 je 1 Stück

claro Classic tabs unleash their full power in combination with claro salt and claro rinse aid. A tab, in water-soluble film, per rinse enough, so your dishes will be radiantly clean again. Of course, the claro classic tablets are vegan and palm-oil free. Excellent are the power cleaners with the Austrian Ecolabel and the EU Ecolabel.