Hello! We are claro.
Take some innovative spirit, two handfuls of curiosity, a lot of courage, and with it bring to life the best ideas that have ever existed in the dishwashing detergent industry. In this way, claro was born in 1995.
Since then, this Austrian company has been a manufacturer of dishwashing detergents that wash flawlessly and at the same time protect the environment.
As early as 2008, claro was thinking about detergents that can wash cleanly even without phosphates and developed a recipe that revolutionised everything.
For example, we launched dishwasher tabs in a water-soluble film. Many milestones have made claro a pioneer of environmentally friendly dishwashing.
Our promise to you: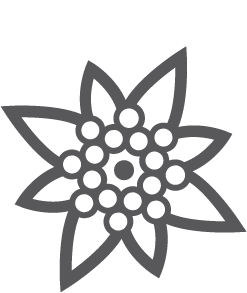 MADE IN AUSTRIA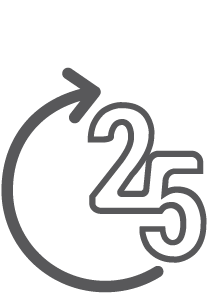 OVER 25 YEARS EXPERIENCE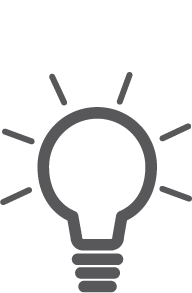 INTERNAL DEVELOPMENT
IN-HOUSE PRODUCTION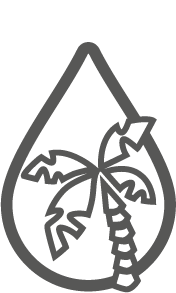 PALM-OIL FREE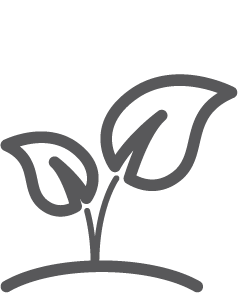 VEGAN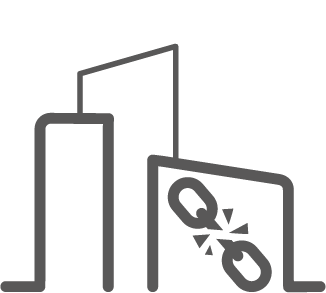 INDEPENDENT OF CORPORATIONS
You might also be interested in:
Recommended Products
Classic Dishwasher Tabs

from €6,49

Includes 20% VAT

(

€

0,00 / 1 Stück)

claro Classic Dishwasher Tabs release their full power in combination with claro Alpine Salt and claro Rinse Aid. One tab per rinse cycle, in its water-soluble foil, is enough to make your dishes radiantly clean again.
Alpine Salt

€2,99

Includes 20% VAT

(

€

2,99 / 1 kg)

The claro Alpine Salt guarantees flawless quality in every grain of salt. The water is softened and thus prevents dangerous limescale deposits in the dishwasher. The Alpine Salt in the dosing pyramid is mined in Austria and bottled in a social workshop.