Description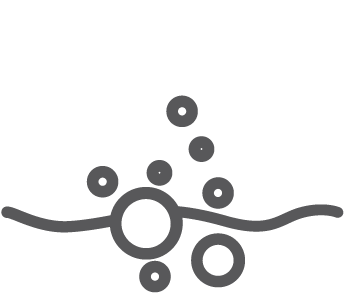 AKTIV SAUERSTOFF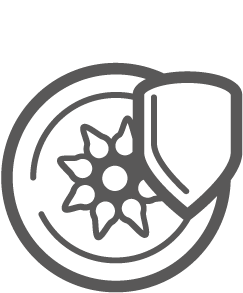 DEKORSCHUTZ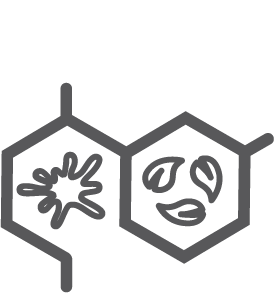 ECO+ FORMEL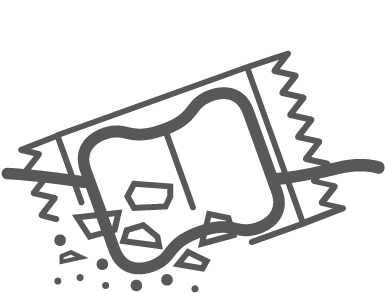 FOLIE WASSERLÖSLICH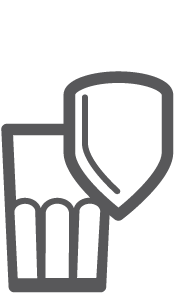 GLASSCHUTZ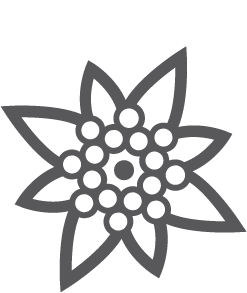 HERGESTELLT IN ÖSTERREICH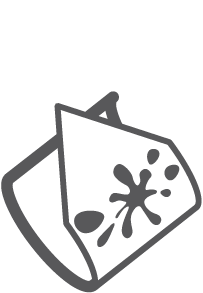 KRUSTENLÖSER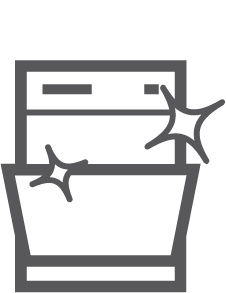 MASCHINENHYGIENE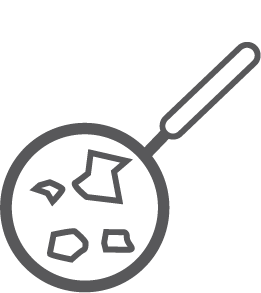 MIKROPLASTIKFREI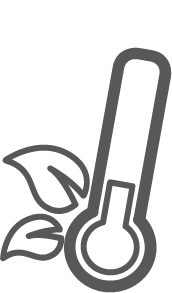 NIEDRIGTEMPERATUR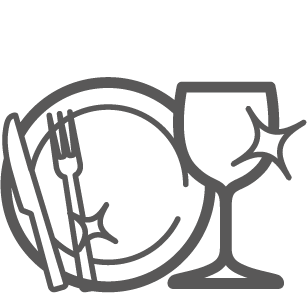 ÖKOLOGISCHER SILBERSCHUTZ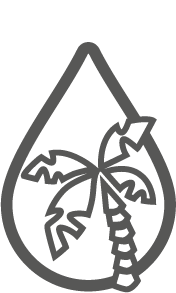 PALMÖLFREI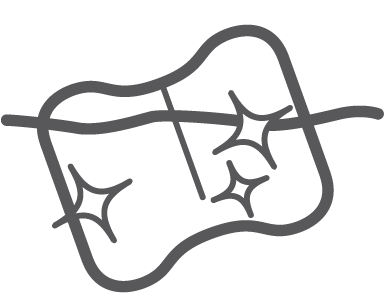 SCHNELLLÖSEFORMEL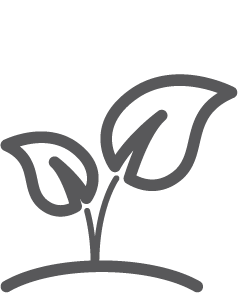 VEGAN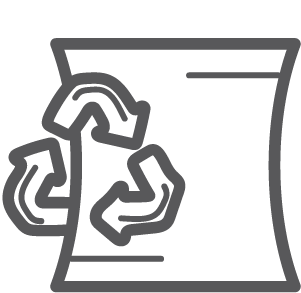 VERPACKUNG AUS 95% ALTPAPIER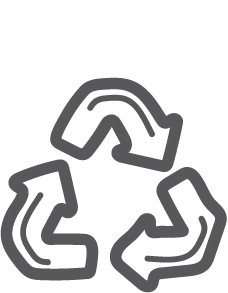 VOLL BIOLOGISCH ABBAUBAR
ZITRUSKRAFT
The claro Classic Dishwasher Tabs were test winners 2019 in Stiftung Warentest.
Our Tabs are designed to dissolve layer by layer. Certain enzymes and active ingredients first remove the stubborn dirt, while the other substances gradually unfold their effect. One tab, packed in water-soluble foil, per rinse cycle is enough to get your dishes sparkling clean again.
For perfect results, use the Classic Dishwasher Tab together with claro Alpine Salt and claro Rinse Aid.