100% effective and natural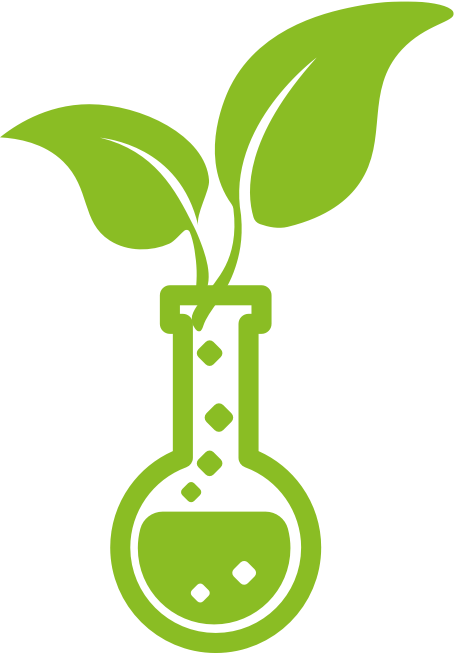 Natural ingredients
Natural ingredients in our 100% tabs, such as trisodium citrate, make dishes and glasses absolutely clean. Trisodium citrate is the salt of citric acid, which binds lime and ensures that the glasses are free from any deposits. Also, the oxygen-based bleach we use removes tea and coffee stains effortlessly! Enzymes ensure the cleaning performance in the tablet and, of course, are all free of genetic engineering.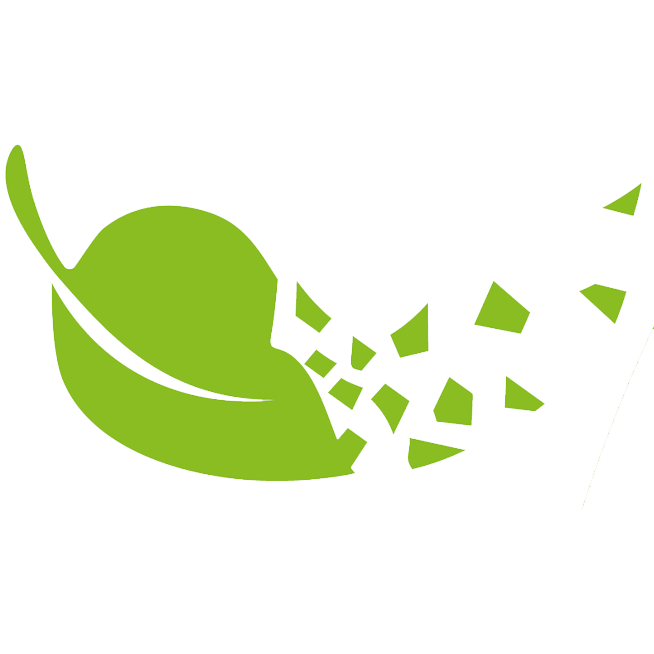 Fully biodegradable
Cleaning without polluting the environment is a top priority for claro, so we commissioned a testing institute (OECD 301B) to test our tabs for complete biodegradability. We are proud to confirm that 100% of claro biodegrade quickly and thus leave no residue in aquatic organisms. A completely green thing!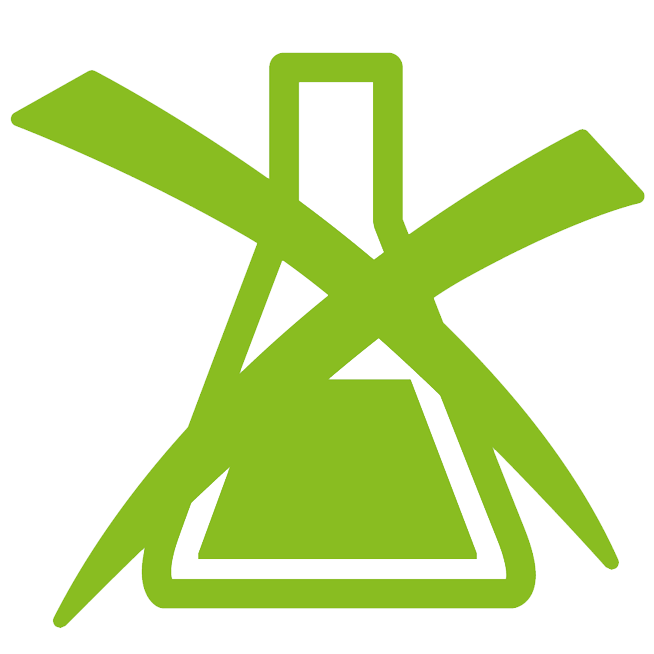 without color & fragrances
claro 100% Classic dishwashing tablets are free of dyes and fragrances. We consciously concentrate on the use of as few ingredients as possible and thus offer allergic people a perfect alternative! Because often less is more!
Unser Verständnis:
Made in Austria
Qualität seit 1995
Interne Entwicklung
Eigene Produktion
Ohne Tierversuche
Ohne Palmöl
Vegan
Unabhängig von Konzernen